Photographic Services
Envisage Photography are specialists in providing quality event photography with Instant on-site photo printing at your venue.  At Envisage we use the very latest technology to full effect and this allows the guest to have their very own photo in their hand within seconds of being taken. Our Luxury Photobooth gives a touch of class to any event.  Envisage Photography are experts in this field and cover events of all sizes.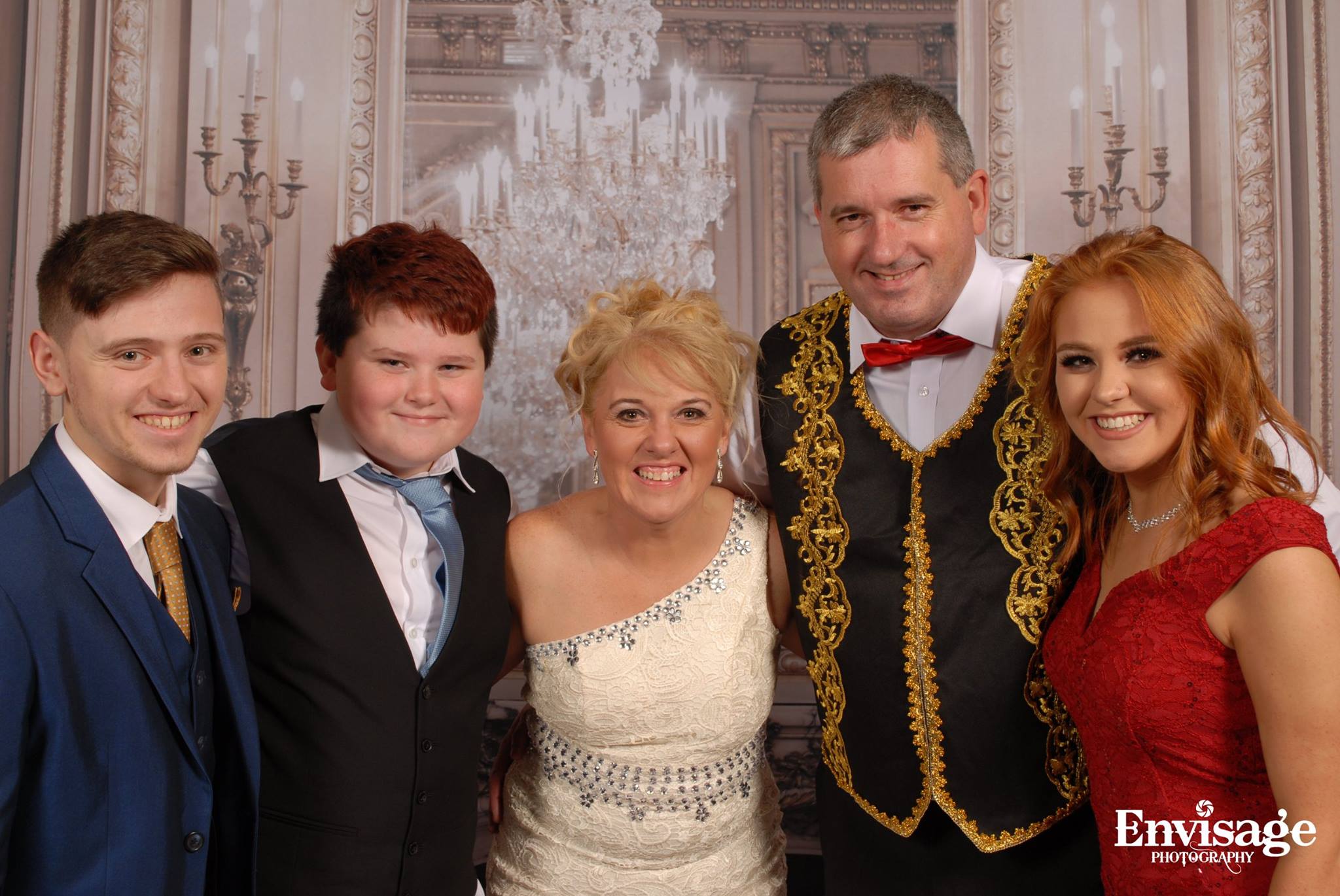 We cater for all types of events…
A selection of what we do…
For Students....
Debs and Graduations with on-site printing.
For Event holders...
On-site printing at large scale events
Long Term Photos
Visitor attraction and souveniur photography
For Event Organisers.
Black Tie Events & Charity Balls
Thousand of photos taken at events around Ireland...